Welcome to the Department of Agricultural and Biosystems Engineering
Since 1905, the Department of Agricultural Engineering, now the Department of Agricultural and Biosystems Engineering, has been a leader in providing engineering solutions to agricultural problems in the United States and the world. The department's original mission was to mechanize agriculture. That mission has evolved to encompass a global view of the entire food production system–the wise management of natural resources in the production, processing, storage, handling, and use of food fiber and other biological products.
Read more.
Offices
Undergraduate Advising Center, 1320 Elings Hall,  515-294-9449
Graduate Programs Office, 1350F Elings Hall, 515-294-1033
Main Office, 1340 Elings Hall, 515-294-1434
Main office hours
Monday through Friday, 8 a.m. – 5 p.m.
Offices closed: Dec. 24-25 and Jan. 1
Research Spotlight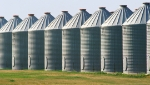 Charles Schwab, professor at ISU ABE, is exploring what happens to workers after they have been trapped in a storage bin or silo. Schwab hopes to use this knowledge to improve rescue times of victims.
Read the full story
Annual Report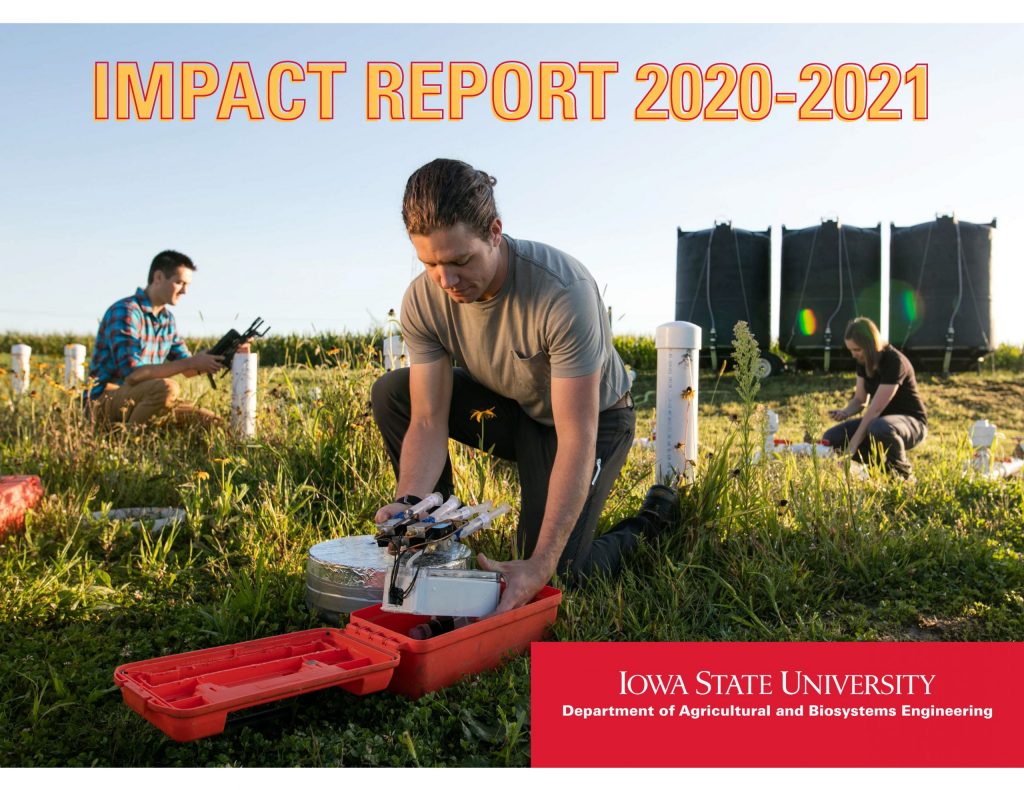 2020-2021