Ignite Your Future
Looking for a great place to study? Our graduates safeguard and improve the earth, its resources and its people. Ignite your future here in ABE and design projects, apply solutions and more.
Whether you become an agricultural engineer, a biological systems engineer, an agricultural system technologist or an industrial technologist, you'll find an exciting career in which you can make a difference. The subjects we cover are diverse, but they all come together in designing and/or managing 21st century technology systems that impact peoples lives.
Featured News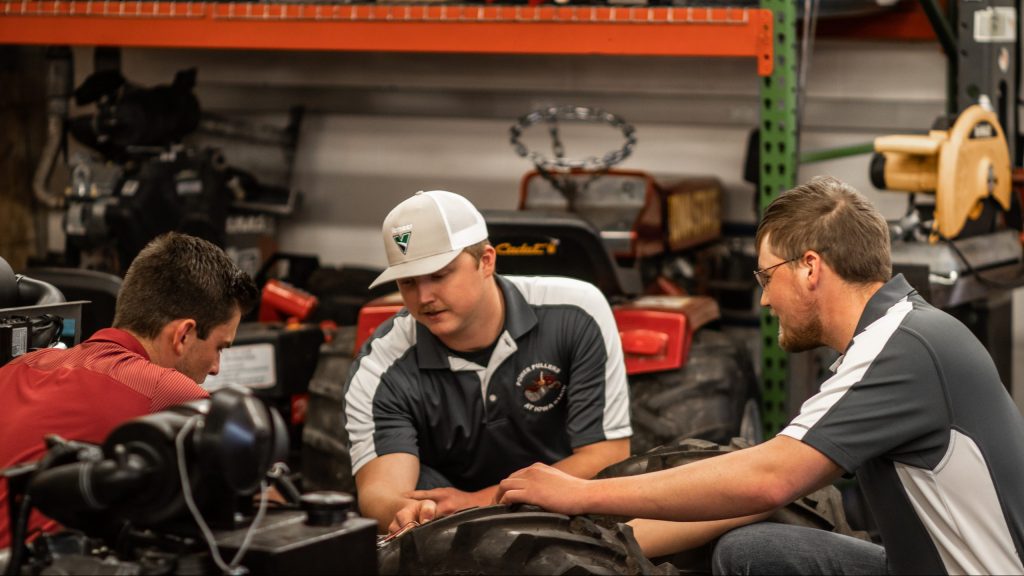 Every year, ABE welcomes innovative and new capstone projects, bringing their new ideas and education to a client in the industry. This year, three seniors built an entire transmission for their capstone project for the Cyclone Power Pullers.
Continue reading…
A trailblazer in her field and an advocate for the environment and equality, ABE alum Laurimar Goncalves Vendrusculo was just named head of one of the research centers at Embrapa Agrossilvipastoril, the largest agricultural research company in Latin America. Continue reading…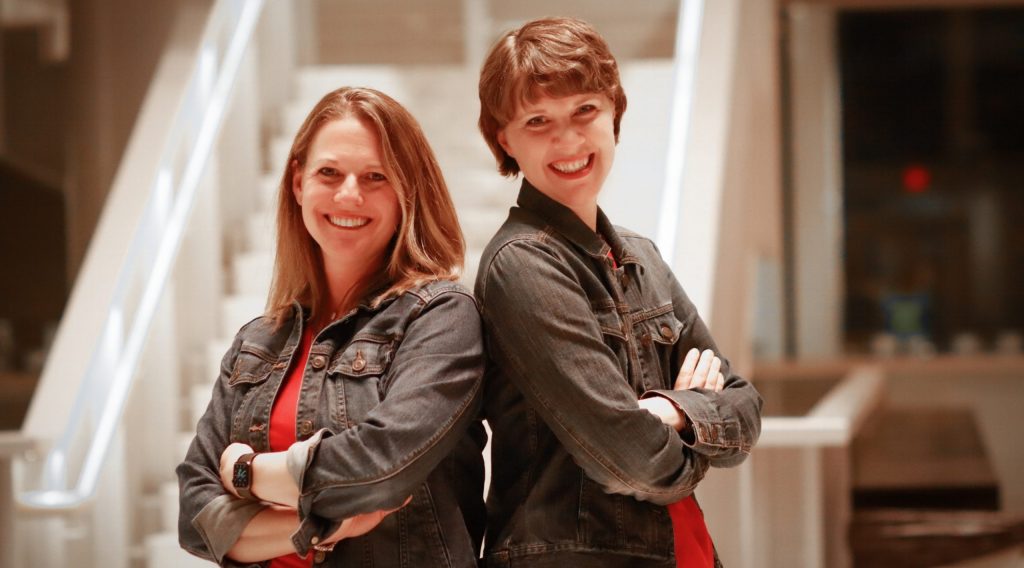 Many individuals at ISU have either seen a notification from, or heard of, the ISU Water Chicks. From sharing advanced research publications to posting group hangouts, the account has been a staple for ISU engineers and environmental scientists on Twitter.
Continue reading…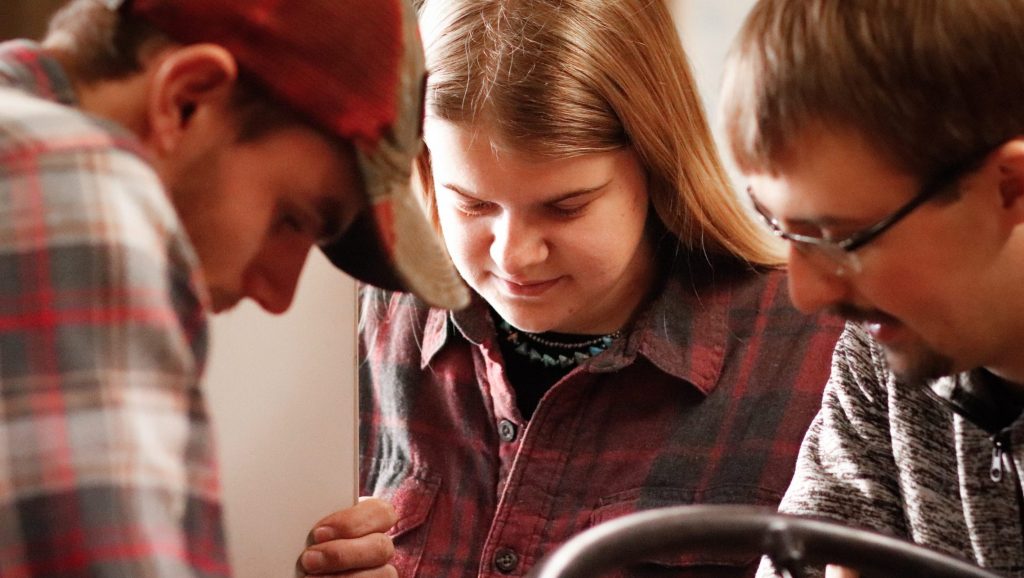 From restoring engines that have spent hours underwater to replacing badly damaged wiring, the Iowa State University Antique Tractor Club (ATC), housed in ABE, dedicates days, nights and hours to bringing antique, worn down tractors back to life. Now, they are restoring a tractor that was donated to be sent to Mexico for a community there to use for farming.
Continue reading…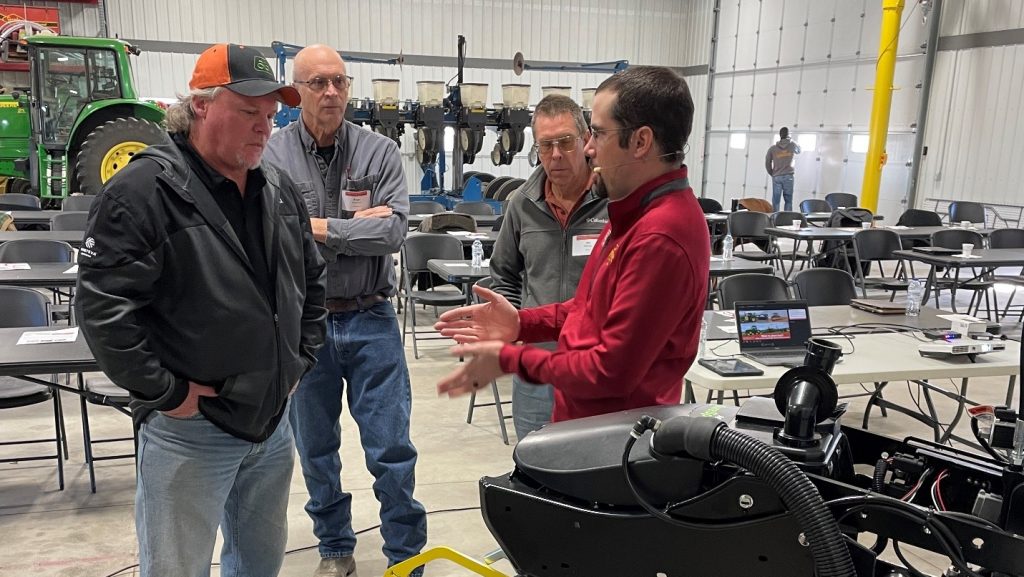 Traveling to every corner of the state, ABE's Ryan Bergman, Ben Covington and Levi Powell teamed up with ISU ANR Extension and Outreach field agronomists to optimize knowledge for farmers and businesses on planter equipment through a five-day workshop series called 'Planter University.'
Continue reading…
Our Areas of Expertise
Which program is right for you?
Engineering Programs
Emphasis on theory and engineering design learning environments.
Technology Programs
Emphasis on experientially-based (hands-on) learning environments.