Ignite Your Future
Looking for a great place to study? Our graduates safeguard and improve the earth, its resources and its people. Ignite your future here in ABE and design projects, apply solutions and more.
Whether you become an agricultural engineer, a biological systems engineer, an agricultural system technologist or an industrial technologist, you'll find an exciting career in which you can make a difference. The subjects we cover are diverse, but they all come together in designing and/or managing 21st century technology systems that impact peoples lives.
Featured News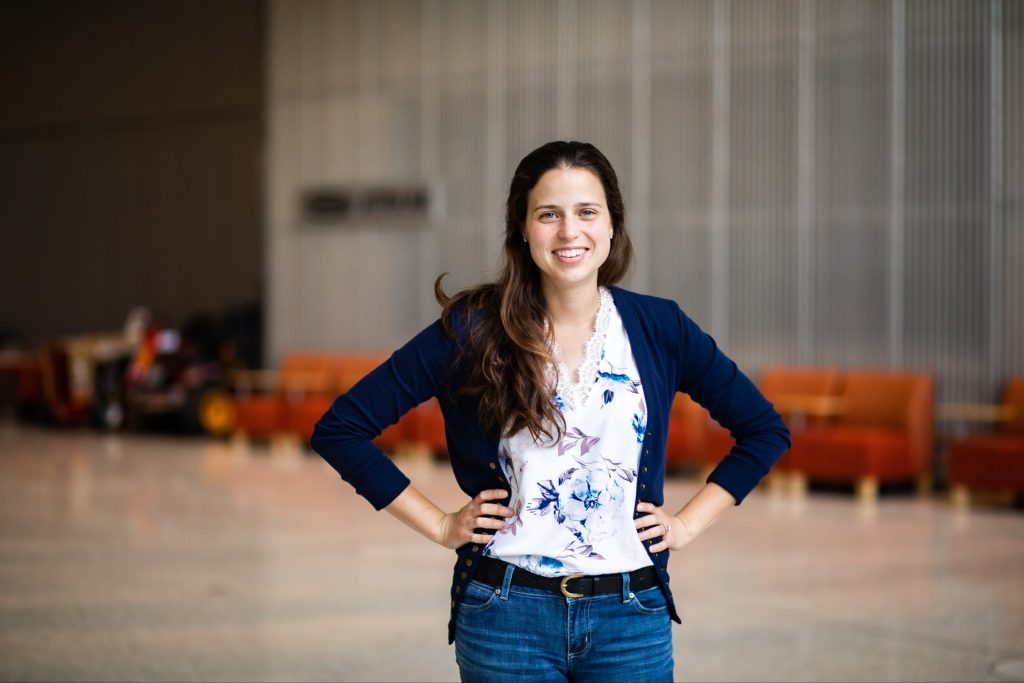 After graduating from the Department of Agricultural and Biosystems Engineering five years ago, Bethany Brittenham has been immersed in improving water quality and designing projects throughout the Midwest. Now, Brittenham works for ISG, a multi-disciplinary design and engineering firm based in the midwest. Continue reading…
This semester, Iowa State University's Department of Agricultural and Biosystems Engineering professor Dirk Maier and doctorate student George Obeng-Akrofi hosted fellow members of the Kwame Nkrumah University of Science and Technology's Engineers Without Borders (EWB-KNUST) student organization in Kumasi, Ghana. Continue reading…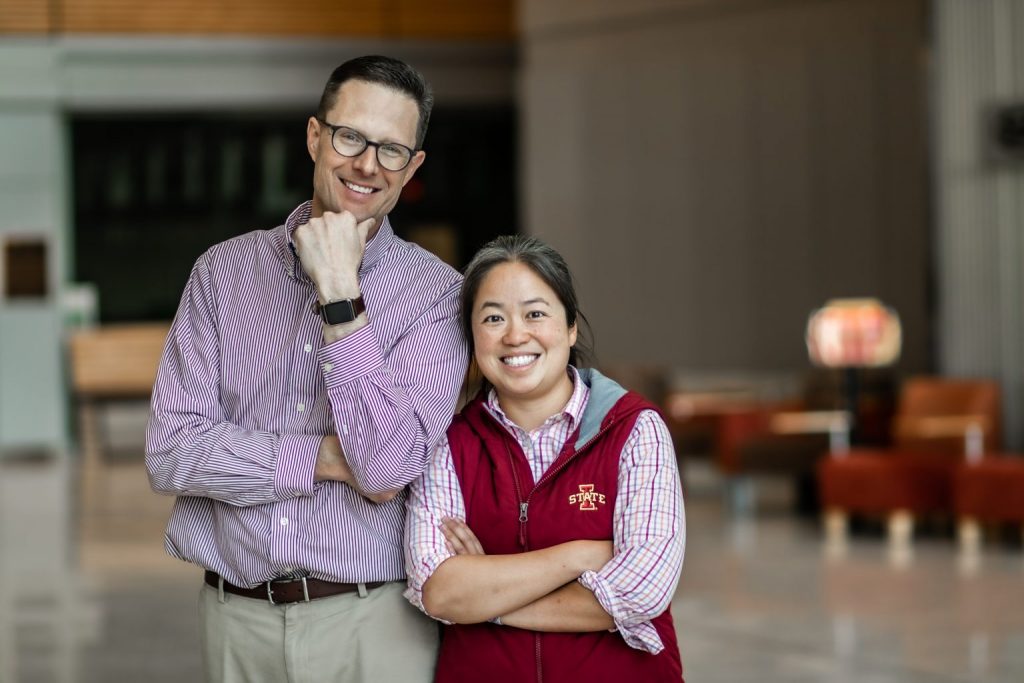 Two associate professors in the Department of Agricultural and Biosystems Engineering (ABE), Adina Howe and Kurt Rosentrater have been named Cybersecurity faculty fellows. Cybersecurity fellows will work with ISU Center for Cybersecurity Innovation and Outreach specialists to integrate cybersecurity content into courses.
Continue reading…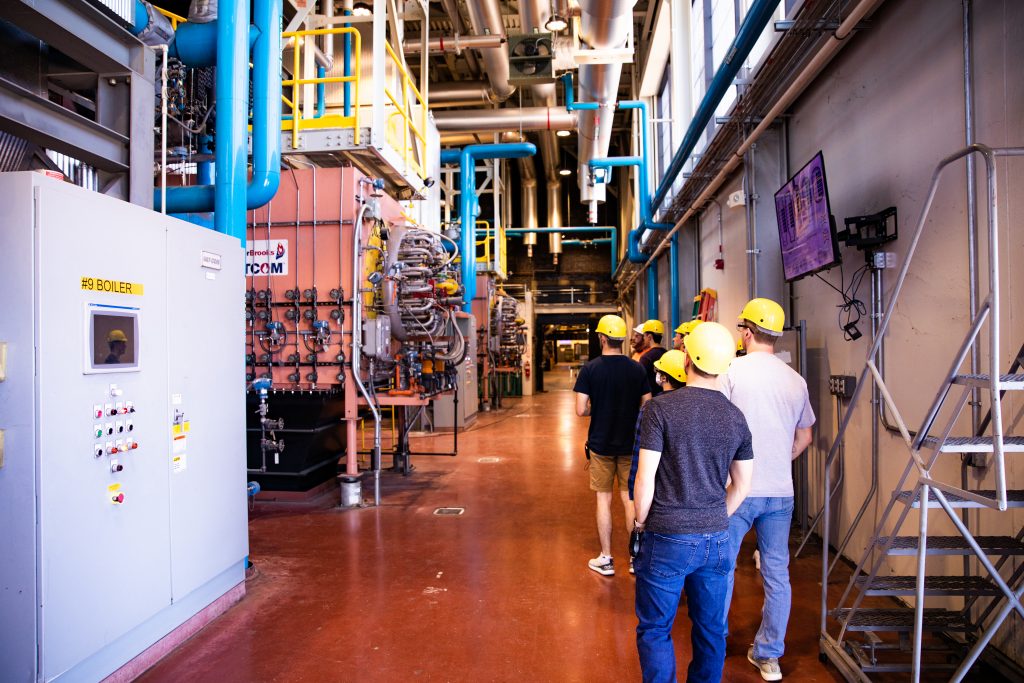 When it comes to learning about electricity, hands-on experience is crucial. And in TSM 363, hands-on experience is exactly what you'll get. Iowa State University Department of Agricultural and Biosystems Engineering assistant professor Josh Peschel brings electrical systems to life in TSM 363, a junior/senior level class about applying electricity and controls in agricultural and industrial settings. Continue reading…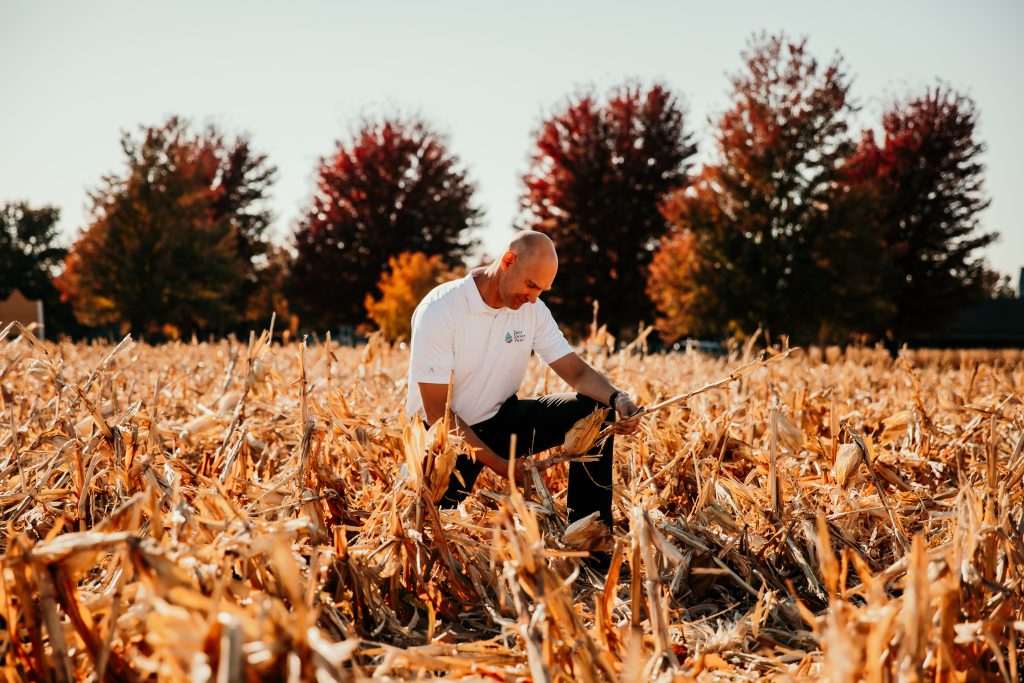 Being able to measure residue cover from satellite imagery is a long-term challenge that's still a work in progress. ABE's Brian Gelder and his team are making headway by improving remote sensing protocols for conservation tracking and planning.
Continue reading…
Our Areas of Expertise
Which program is right for you?
Engineering Programs
Emphasis on theory and engineering design learning environments.
Technology Programs
Emphasis on experientially-based (hands-on) learning environments.